Sam (my niece) was born and raised into a outdoor family of hunters and fishermen. In Wisconsin USA you can't hunt until age 10 so to bide her time, she tagged along on hunts but couldn't wait to become a bowhunter like her brothers and parents and uncles and grandparents so was an observer and she fished.
All kinds of fishing.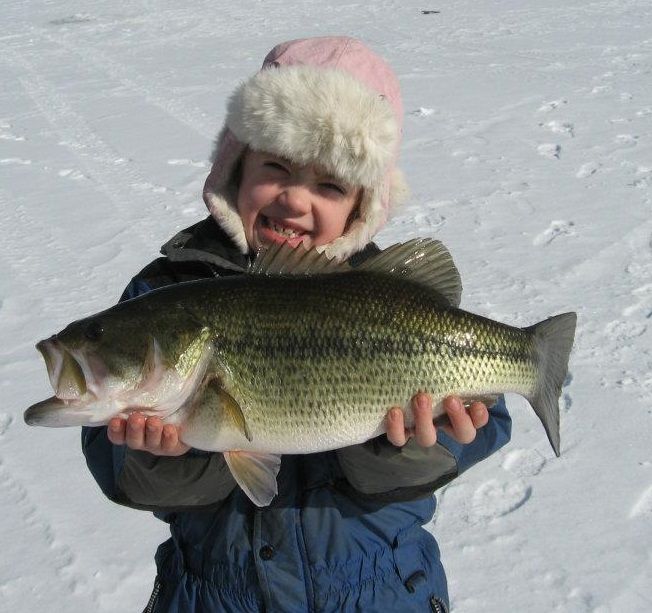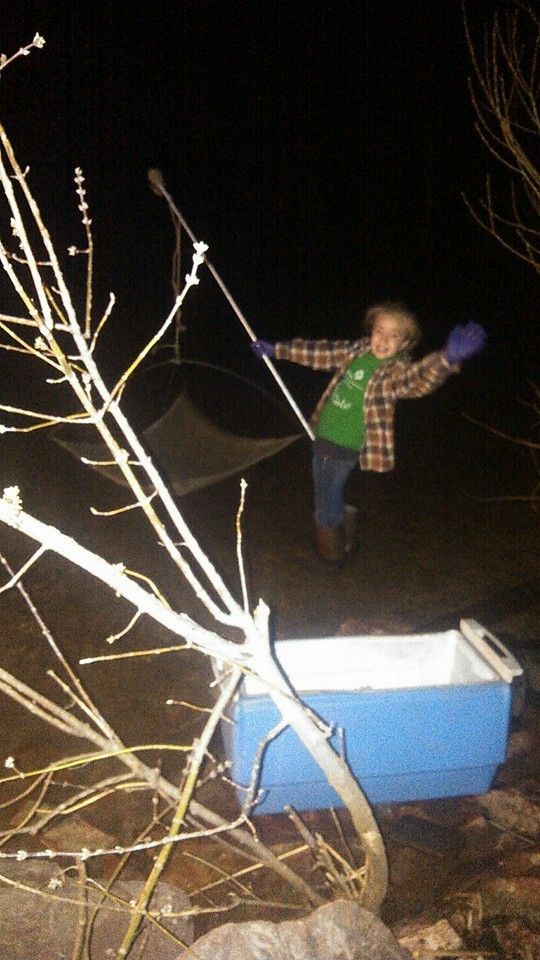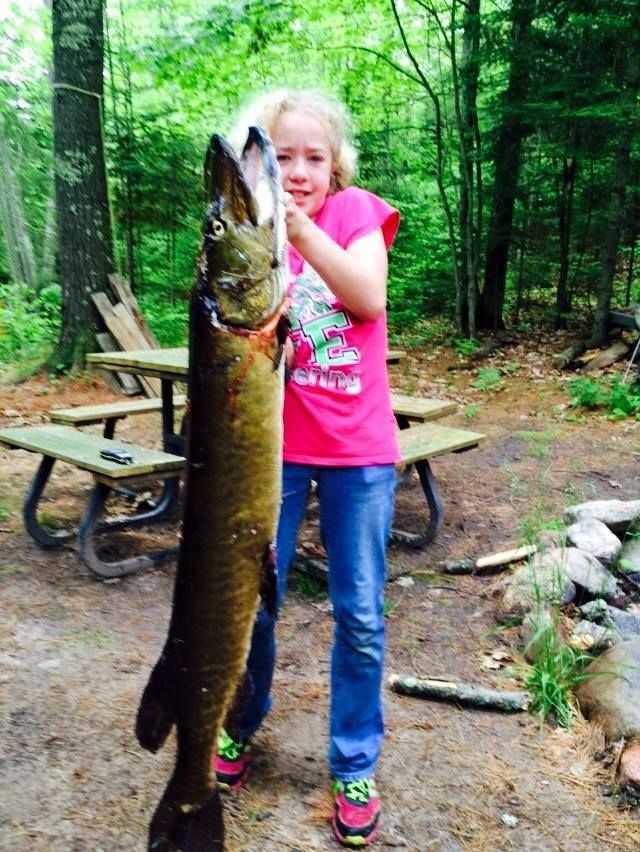 And shooting sports
And she shot her bow (even on Easter Sunday)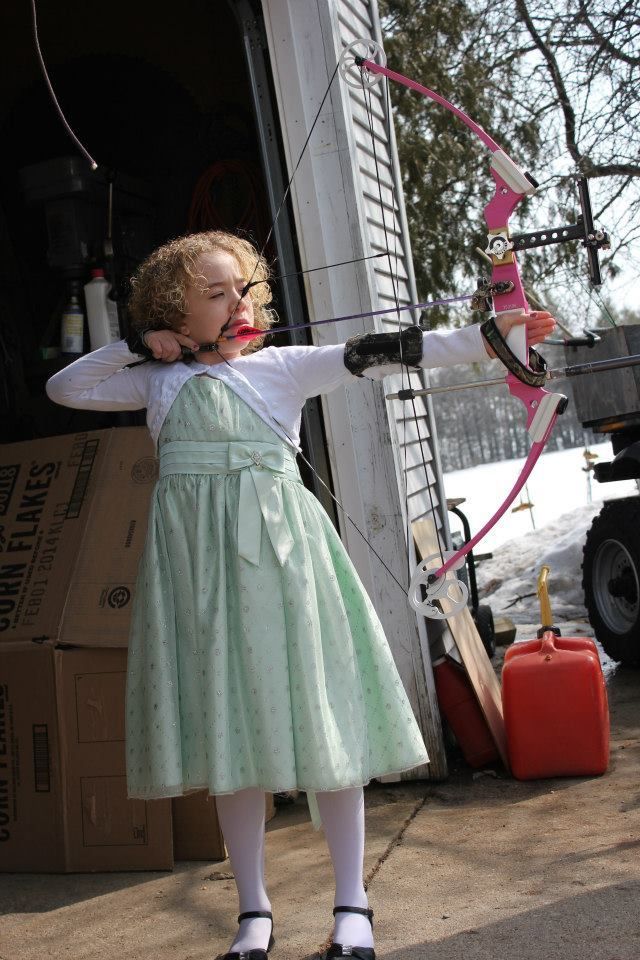 And school stuff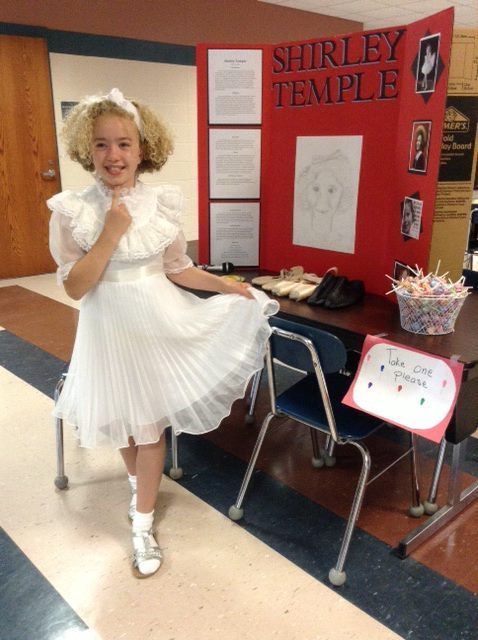 And more shooting
She tackled Turkey hunting and enjoyed success.
And she shot her bow.
and school cheer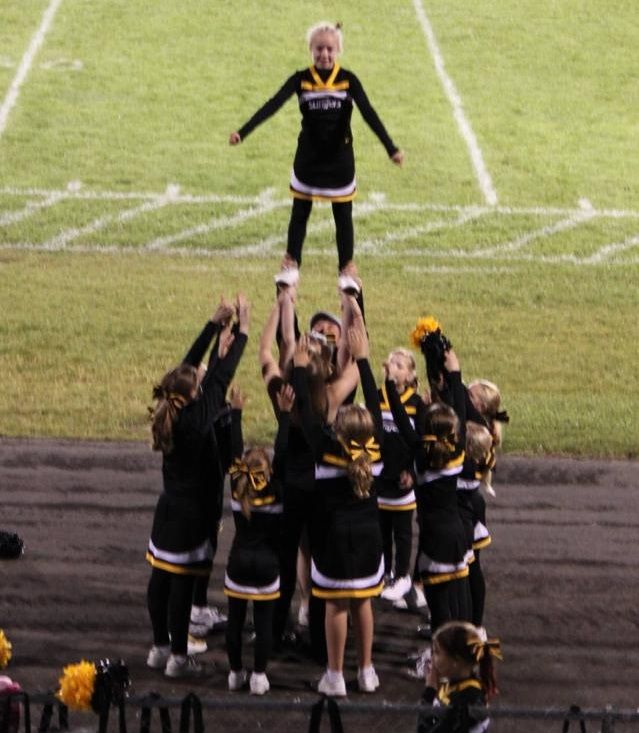 she even enjoyed a little bowfishing.
She tagged along on her older brother's bowhunts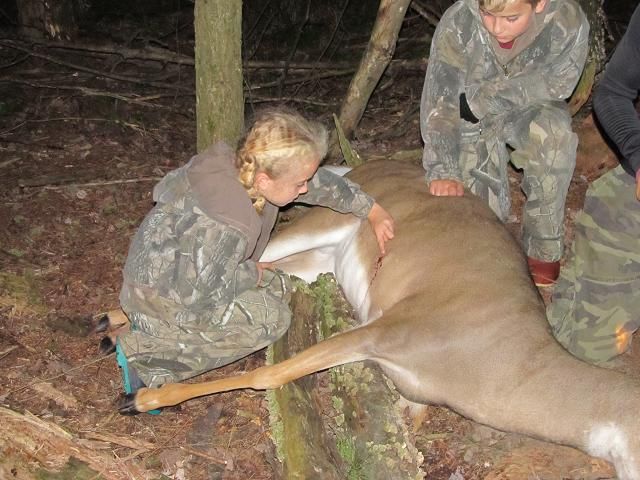 At 11 she took on gun deer hunting and enjoyed success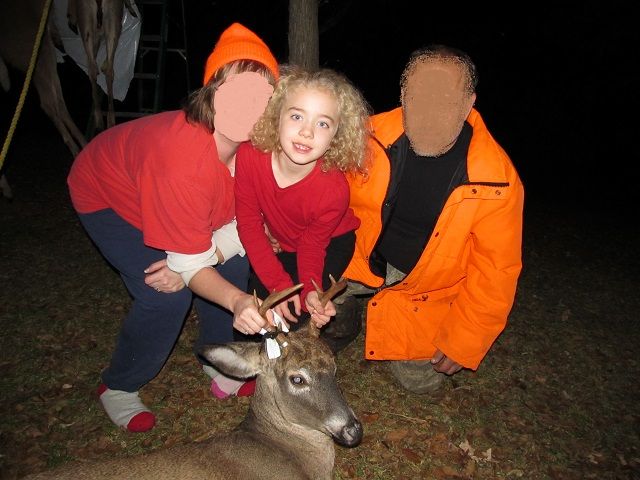 She kept shooting her bow but in 2014 she could not be a bowhunter because she could not draw the legal min weight of 30 Lbs so she borrowed Grandpas crossbow and became a crossbower while she waited to take up bowhuting. She enjoyed easy success with the crossbow but still couldn't wait for the challenges of real bowhunting and becoming a real bowhunter.
In 2015, thanks to doing what bowhunters do (build strength and practice and work on form) she was ready to join the ranks of bowhunters. She put away the pink target bow and got a used hunting bow, arrows and broadheads. She practiced and practiced. All that work paid off thanks to a giant doe passing her ladder stand, broadside at 20 yards.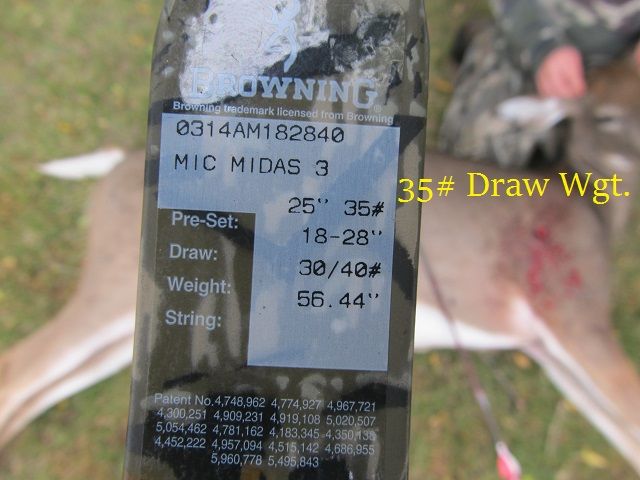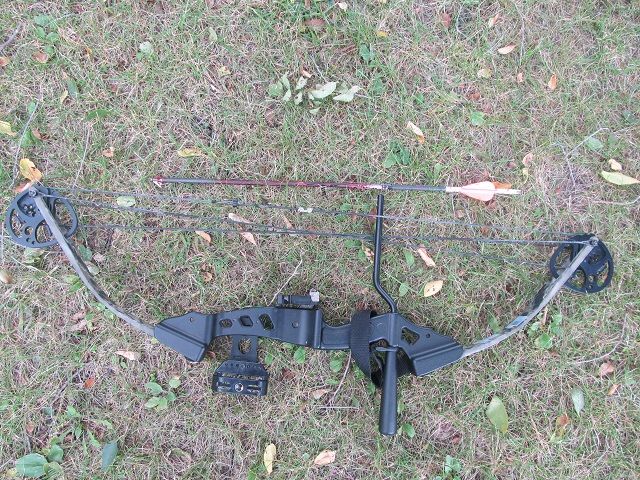 A perfect double lung hit and a short blood trail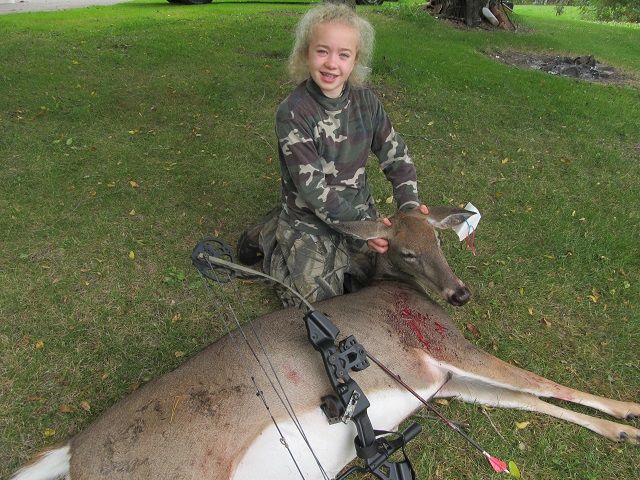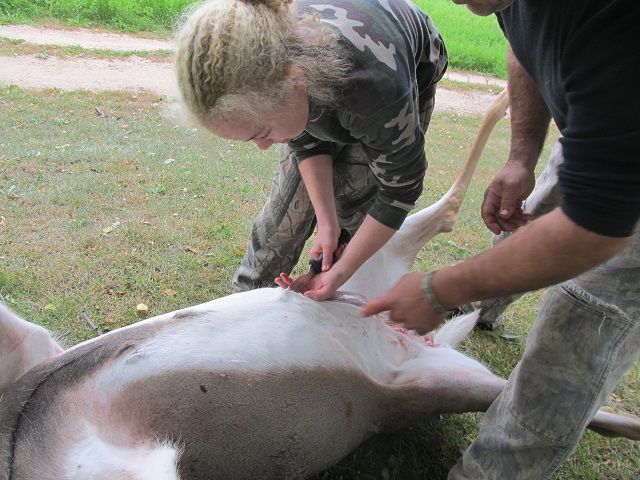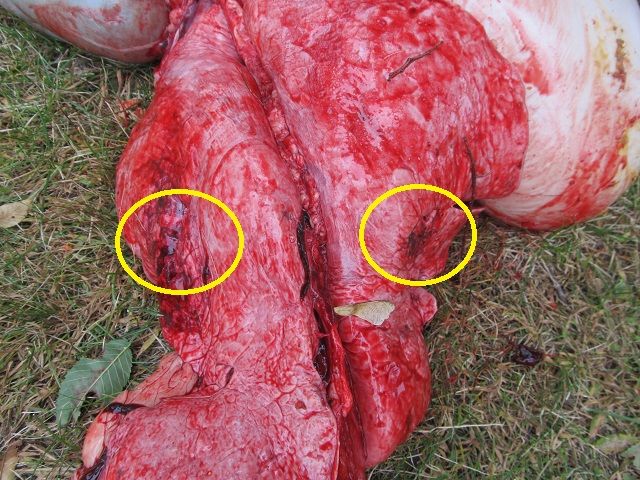 The oldest deer hunter in our family (80 year old Grandpa) and our newest bowhunter, sam.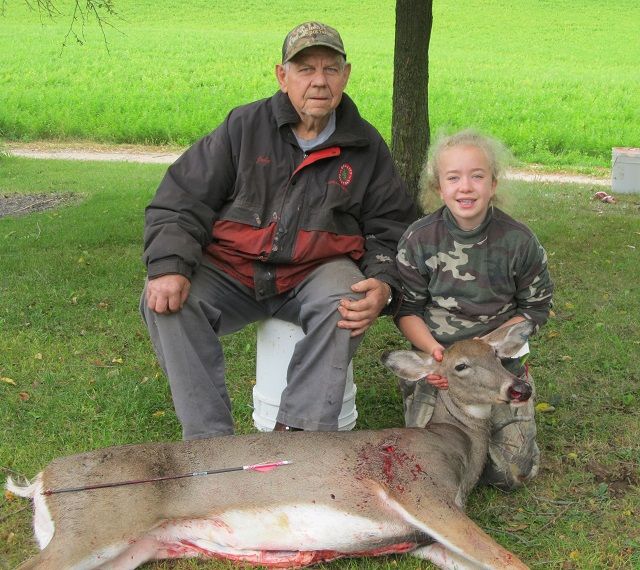 Happy Birthday Sam. 2 days into your 12th year and you have accomplished a lot.